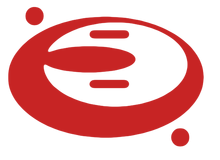 The Covenant Empire, also referred to as the Covenant, was a theocratic hegemony made up of multiple alien species that maintained control over a large portion of the Orion Arm in the Piala Milky Way-galaxy. The Covenant was a political, military, and religious affiliation, originally a mutual alliance between the San 'Shyuum and Sangheili following a brutal conflict between the two warring races. Its expansion to include at least six other races united in the worship of the Forerunners and the Halo Array soon began after the original formation. What's left of the Covenant joined the Coalition in order to survive
Ad blocker interference detected!
Wikia is a free-to-use site that makes money from advertising. We have a modified experience for viewers using ad blockers

Wikia is not accessible if you've made further modifications. Remove the custom ad blocker rule(s) and the page will load as expected.